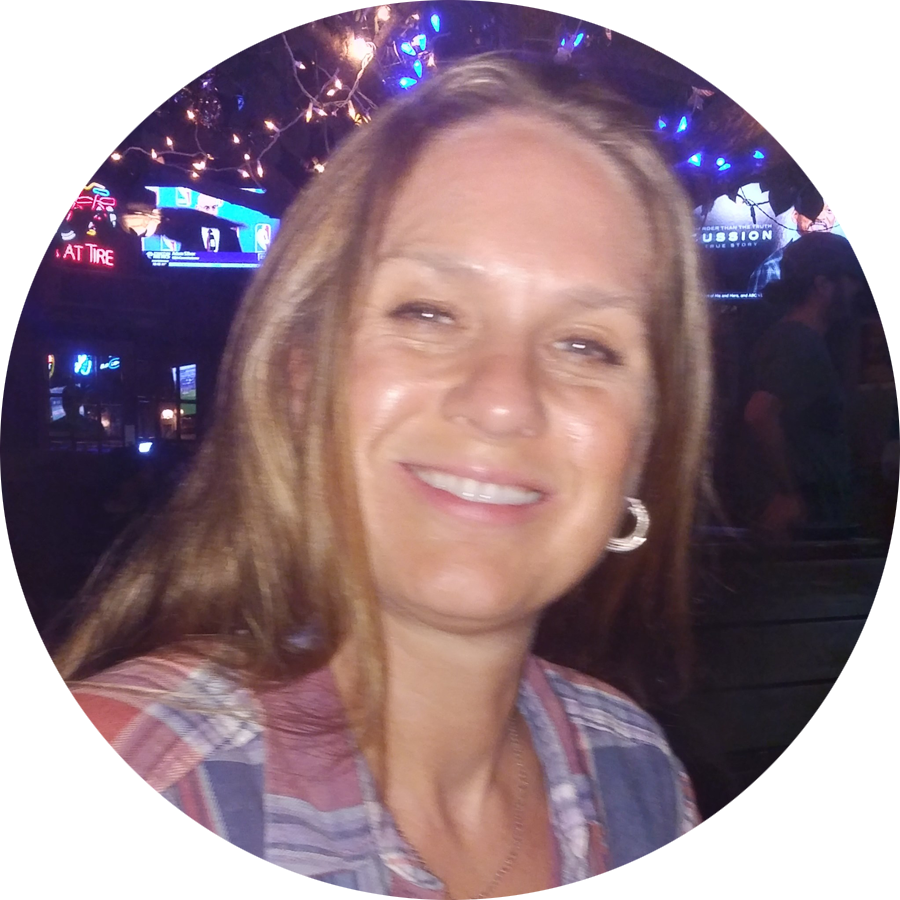 New to travel nursing and looking for my first assignment, Barbara and Wellspring Nurse Source gave me tremendous support and guided me to a position that would match my experience and continue to develop my knowledge. Barbara went out of her way to help me through the entire on-boarding process and even stopped by my home to meet me in person. – Rachel B., RN
Great staff! My recruiter is awesome, always willing to work with me always regarding any questions or concerns that I have. Highly recommend and love this company. The benefit package is great too! – Gayle B., RN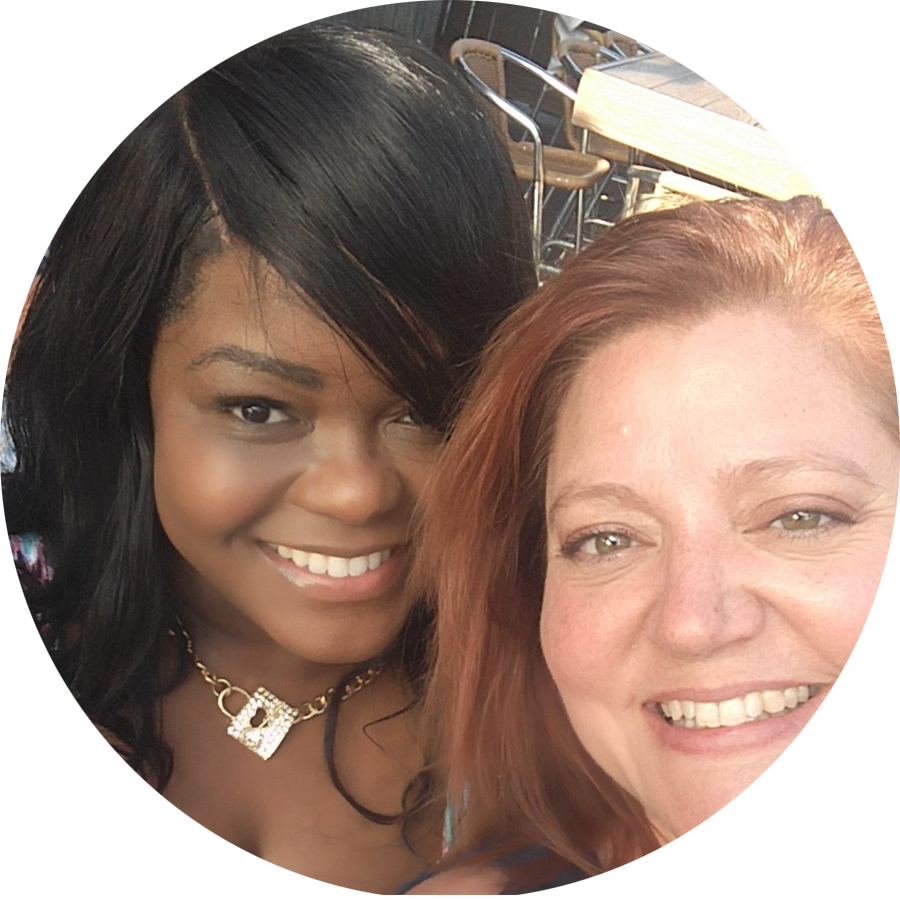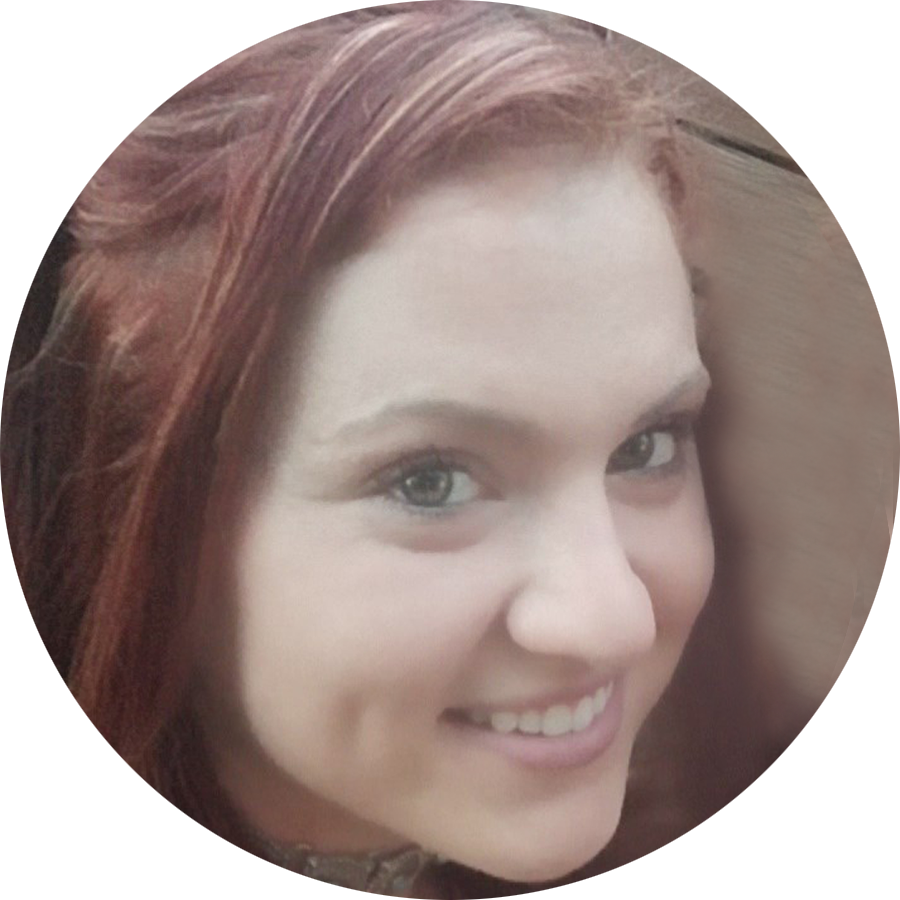 Got the offer for my second travel assignment with WNS today! Back to the ED 😁 Thanks to my lovely recruiter Barbara VanVoorhis Yakacki! Charlotte is still home for now and it feels wonderful. – Kaylee K., RN
I am enjoying my first nursing assignment as a traveler. It started off a little on the rough side, I had NO IDEA of what to do! Barbara Yakacki (my recruiter) was a great help at that time. She went the extra mile for me and helped me when I really needed it the most. Thanks Barb! You have helped to make this an experience I will never forget and will look back on with a smile! – Kevin T., RN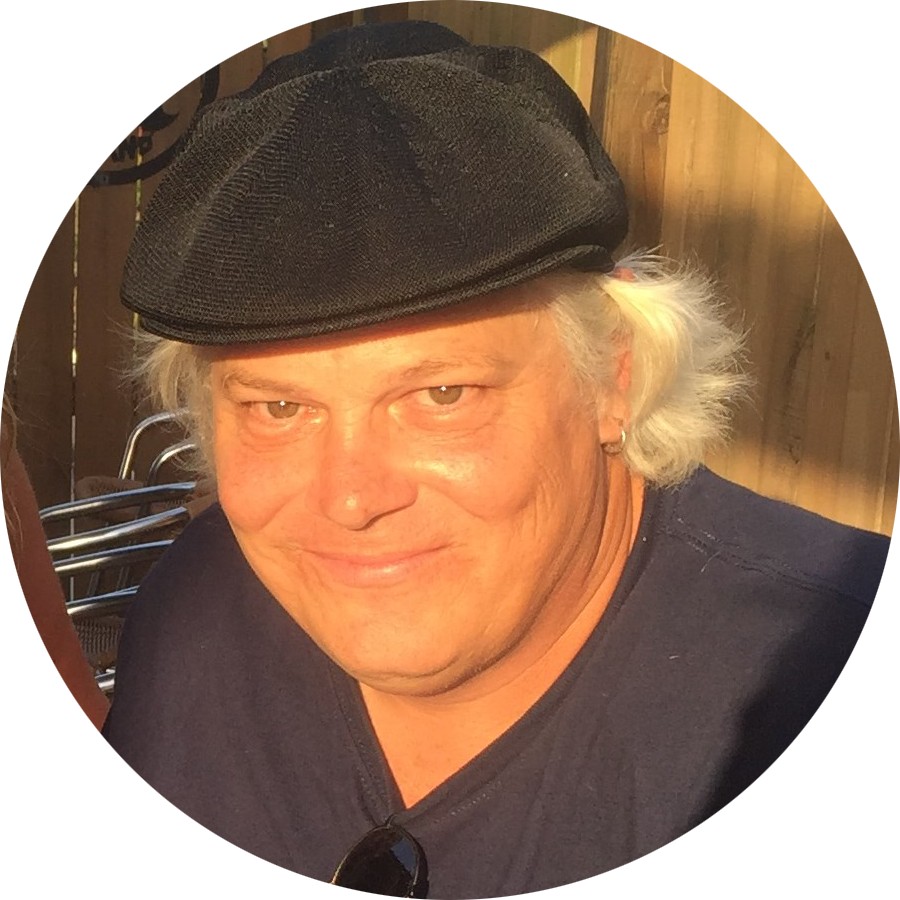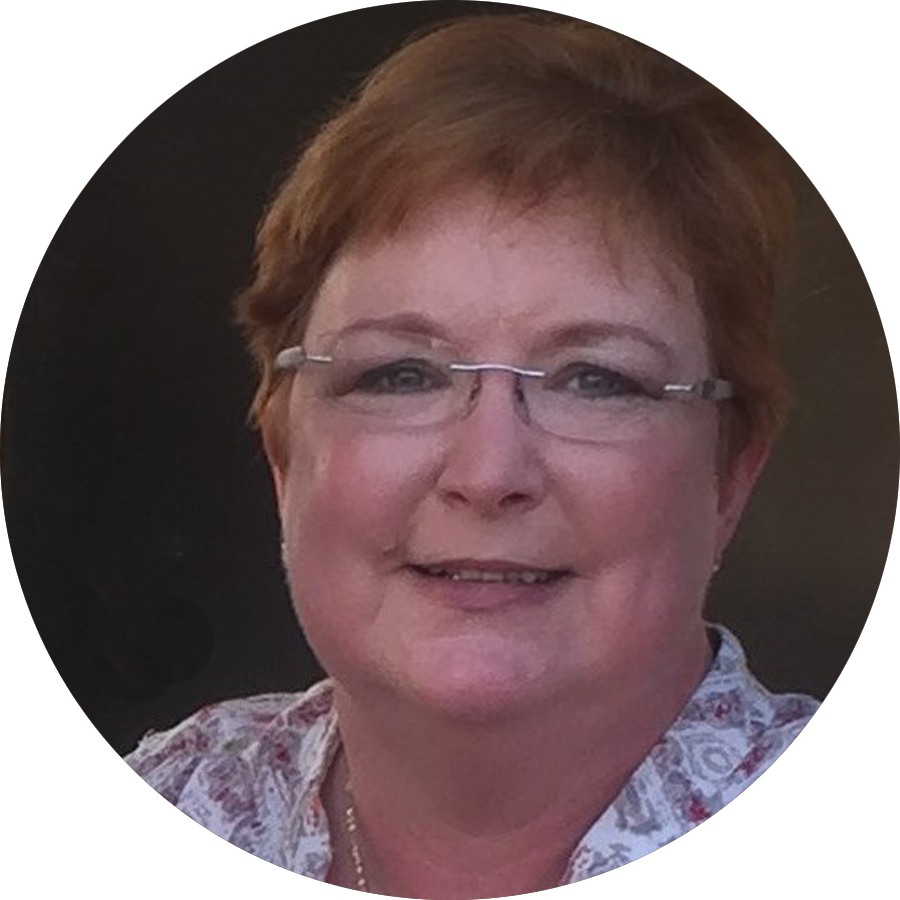 When I was down to my final two weeks before I had to leave Memphis, Melissa of Wellspring came through. Her team listened to my needs and helped me find the perfect position. I would without hesitation recommend Wellspring Nurse Source to any RN. – Lisa H., RN
Stacy and Angela are very professional and courteous.  Angela is very patient, and so considerate.  I have had great experiences while working with Stacy and Angela.  I would recommend them to any of my friends.  Wellspring Nurse Source is a great company to work for! – Deneen J., CMA
I started my journey with Wellspring in late September of 2015. From the initial start of submitting my resume to landing a job in one the highest ranked hospitals in the U.S. I have had such a great experience. My recruiter, Stacy Gajda, has been nothing short of phenomenal. Even though I may not be her only client, she makes me feel as if I am. The effort that goes into supporting your career, and the whole team making sure that you are taken care of is awesome. This is the first time I have ever worked for an agency, and it has been one of the best decisions for my career. I absolutely love that I can either call my recruiter or send an email to her and she responds right back in no time. I would definitely recommend that if anyone is looking to advance their career, this is definitely the best agency to get you to the next level. I am so blessed to have come across such a wonderful team. Thank you. – Courtney S.
Wellspring does a great job with staffing you with great companies. They work with many different schedules & opportunities depending on your schedule. I have not had any problems since joining in August 2015! – LaShonda H.
Stacy was fabulous about placing me in a job that suited my nursing skills in a timely manner. She was prompt with getting back to me and made sure I was well equipped going into my assignment. Wellspring helped me get a job in a new city, that my husband and I had just moved to, when I was overwhelmed with the options available to me in this new metropolis. I am very grateful for Wellspring Nurse Source!! – Kaleigh J., RN
I love and enjoy working for Wellspring Nurse Source!!  They are always an email away, and considerate of me and my feelings.  I honestly have to admit that Barbara Yakacki is the best recruiter I've ever had.  I recommend Wellspring Nurse Source to anyone with drive and ambition, they will help you to achieve your goals and desires.  Thank you so much for the opportunity, I am greatly appreciative.  – Shakeera B.